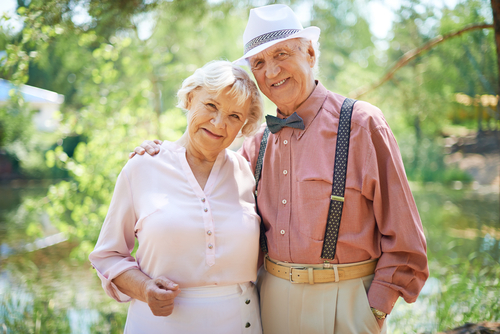 If you're about to replace a missing tooth and restore your smile with a dental implant, then you might be wondering about the treatment steps involved. This treatment is very effective in restoring your oral health to the best condition possible, and our dentist, Dr. Pallavi Rakesh, will make sure you are comfortable and relaxed in the dental chair. To help you know what to expect during treatment, she is happy to list the steps involved, which are:
Step No. 1: If the jawbone is healthy and strong, your dentist will place an implant (titanium post) into the socket of the missing tooth. The bone will then need to heal around the post to secure it into place, which could take some time.
Step No. 2: After the bone has healed and secured the implant, your dentist will place an attachment piece to the post. This will eventually hold the replacement tooth, which is also known as a dental crown. Your dentist will then take measurements and pictures of your smile and will send that information to a dental lab where your replacement tooth will be made.
Step No. 3: When your replacement tooth is created and ready, your dentist will secure it over the attachment to give you the tooth and smile you desire.
Do you have any questions about dental implant treatment in Alpharetta, Georgia? If so, please contact Ace Family Dental & Cosmetic Dentist today at 678-562-1555. Our dental team is here to help you in any way we can, and we look forward to your phone call!