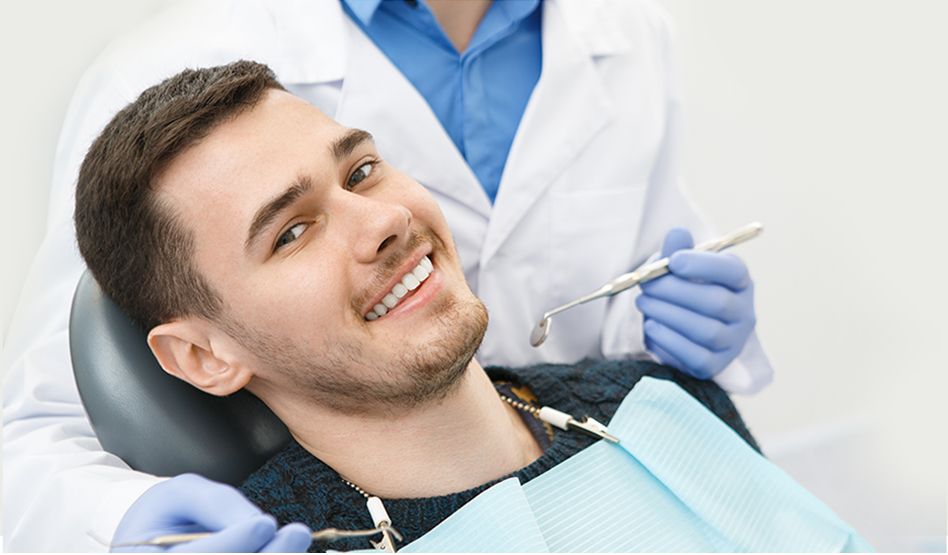 At Ace Dental Care, we understand that dental care is a very diverse field of medicine. Your mouth and related systems are very complex, and are related to your overall health in a number of different ways. Because of this, it can help to have someone else examine you, if you need a procedure. Our dentist, in Alpharetta, Georgia offers free second opinions if you have a concern with a previous diagnosis.
If you receive a diagnosis, or a treatment recommendation, you may want to have another health care professional give you an examination to confirm the findings. Additionally, a second opinion may provide alternative treatment options that may be more suitable for you. Our dentist, Dr. Pallavi Rakesh, can give you an examination, and may detect issues that might have been previously overlooked.
Everyone has different dental needs, and everyone has a different dental budget. You may find that you can receive the same, or a similar treatment at a lower price at our office. We have an exciting offer for our new patients! We can match or even beat our competitor's prices. The price must be advertised, and you will need to bring in the competitor's treatment plan within 30 days of your procedure at our office. Not only will we match the price, but we will take an additional 5 percent off your fee if we can't. Come and experience the Ace Dental Care difference!
It is always a good idea to seek a second opinion, especially when it comes to something as important as your oral health. No matter if you are just interested in a different perspective on your dental care, or if you would if you have financial concerns, we are happy to offer you a free second opinion. To schedule a consultation with our dentist, call 678-562-1555 today.