The Best in Dental Care, 24/7
We're ready to serve you with emergency dentistry services!
Now open on some Saturdays in Alpharetta Location from 7am to 3pm.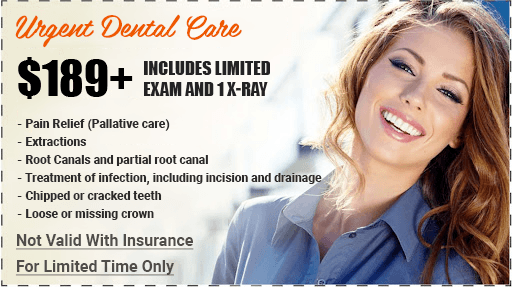 Whether it's an oral pain, infection, or the extraction of a damaged tooth, Ace Dental Care accepts emergency appointments in Alpharetta. We've experienced staff members ready with convenient emergency dental services immediately after your appointment. Call us today or book an appointment.
Do You Have a Dental Emergency?
We understand that dental emergencies can occur anytime. And, they can cause a lot of discomfort and pain. That's why you need to call our emergency dentist in Alpharetta for compassionate and patient-focused services. 
Whether it's you or your loved ones, We've emergency dental care for all of your family members. 
Many people don't know when they require dental emergency care. Here, it is important to understand that emergencies aren't only when you experience pain. Even replacement of broken/lost tooth crown comes under the dental emergency scenario. 
Talk to a dental expert at Ace Dental Care to know more!
Signs You Need Emergency Dental Care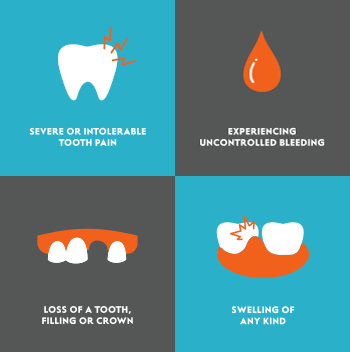 Generally, emergency dental care includes oral pain and discomfort. However, there are several other conditions when you need to get emergency dental services. They include:
Tooth extraction 
Toothache 
Oral pain
Fractured/chipped tooth
Wisdom tooth swelling
Issues with metal braces
Replacement for tooth crown 
If you experience any of these issues, you can get our dental emergency services. Our experienced staff members know how to make you feel better while providing you with the required care.
Ace Dental Care is Here To Help In Dental Emergency
Does your dental problem require immediate attention? It doesn't matter how big or small your problem is, Ace Dental Care is ready to help you get the required care. We are comprehensive dentistry in Alpharetta, offering a range of dental services for individuals and families. 
Our mission is to resolve your dental problems and improve the quality of your life. We're dedicated to providing you with excellent emergency dental services under the careful care of highly educated professionals and up-to-date technology.
If you feel nervous while receiving emergency dental care or are dental-phobic, we create a relaxing and judgment-free environment to help you feel comfortable. 
When your dental problems require immediate attention, we assist you with our emergency dental care. If you still have any dental concerns, feel free to contact us and resolve your doubts before getting the treatment you need. Please call us at 678-562-1555 with any questions.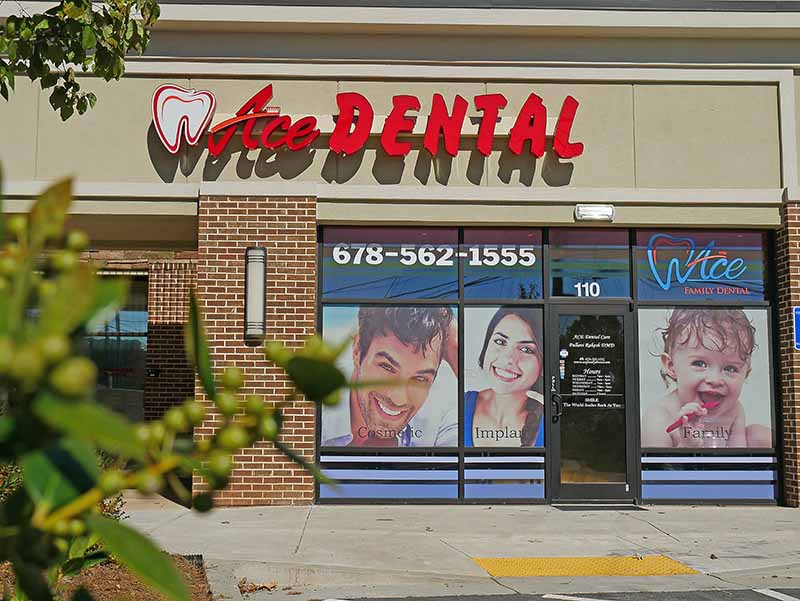 Pallavi Rakesh, DMD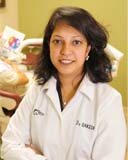 Dr. Pallavi Rakesh earned her Bachelor of Dental Surgery (BDS) from Bangalore University, and attended dental school at Boston University School of Dental Medicine, where she earned her Doctorate of Dental Medicine (DMD) degree.
Read More…