Hours
Monday: 8:00 AM-5:00 PM
Tuesday: 8:00 AM-5:00 PM
Wednesday: 8:00 AM-5:00 PM
Thursday: 8:00 AM-5:00 PM
Friday & Saturday: Closed
Experienced Dentists in Norcross for your Family at Ace Family Dental
One in five people report being afraid of dentists. There are many reasons why so many people feel this way, the main one being that the mouth is one of the most vulnerable parts of the body. Many of our innate survival mechanisms are triggered when someone begins fiddling around with our teeth and gums, and naturally we get worried. Many have also had bad experiences with doctors and staff who caused them great pain or charged them exorbitant fees they were not expecting. Finally, many are too embarrassed to show their teeth to a stranger because they are extremely self-conscious and do not want to be unfairly judged.
Affordable Dentists in Norcross, GA
We are affordable dentists in Norcross, Georgia, who understand these fears, which is why so many people choose us for their dental procedures. We assure you that we will make you feel comfortable and do everything possible to make an appointment as pain-free as possible. One of the ways we do this is by explaining what we will do beforehand so that you do not feel left in the dark.
The Finest Norcross Dentistry
We offer our patients a number of services and benefits that they cannot find anywhere else, which is why we are one of the most popular dental clinics in Gwinnett County. There are some reasons why you should choose us:
Multiple dental services are available
We offer our patients a wide variety of general, cosmetic, and pediatric dental procedures.
Qualified doctors and staff
Our dental professionals were not only educated in the finest institutions in the world, but they also have decades of experience between them. We promise that you will be in the most capable hands.
Our offices are easily accessible to those living in Lilburn, Lawrenceville, Snellville and Duluth
We offer our customers the Gold Membership Plan, which allows them to get up to 30% reductions in their dental fees!
During your consultation, we will give you an accurate estimate of how much your procedure will cost.
We have a variety of discounts available to our patients so that will be able to stay well within the confines of their budgets.
We have members on our team who speak English, Spanish and Vietnamese. You will have no communications problems at Ace Dental Care.
Visit our Norcross Dental Center Today
Avoiding the dentist can have long-lasting, negative consequences on your oral health, and resolving these issues will get more expensive the longer you ignore them. That is why you should see a dentist at least once or twice a year so that you can maintain the health of your teeth and gums and treat any problems before they balloon into serious threats to your periodontic health. To get outstanding dental treatment, contact our offices today at 770-806-1255 so you can bring out that gleaming smile!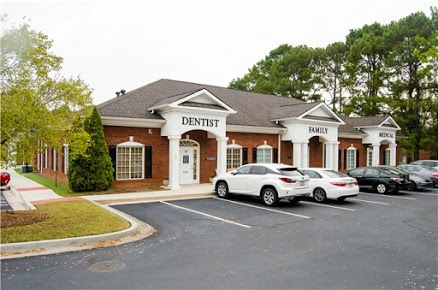 Quinton Cobb, DMD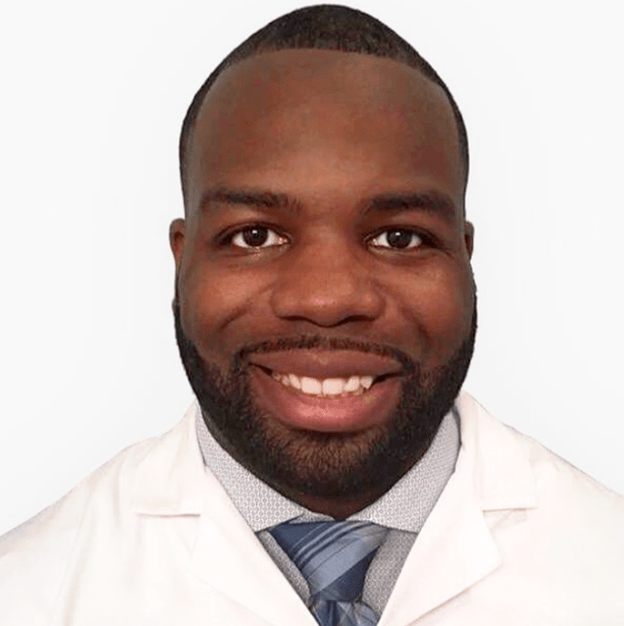 Dr. Quinton Cobb, also known as Dr. Q, has dedicated more than 10 years of his career to dentistry; from his undergraduate studies, dental school, and formal training in residency to practicing as a board-certified dentist in Atlanta, Georgia. Dr. Cobb was inspired to practice dentistry after attending a medical mission trip in Lima, Peru. He fell in love with providing the best quality care to a community of need and being able to put a smile on their face. Dr. Cobb graduated from the University of Georgia and then The Dental College of Georgia.
Read More…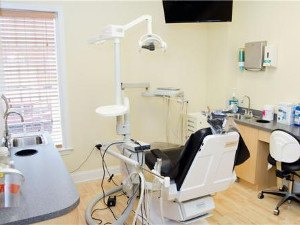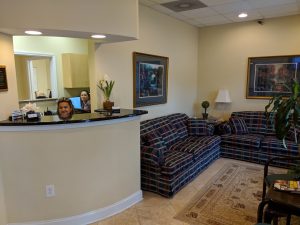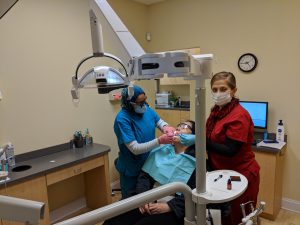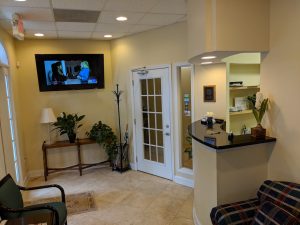 New Patient Forms
Make an Appointment
Special Offers