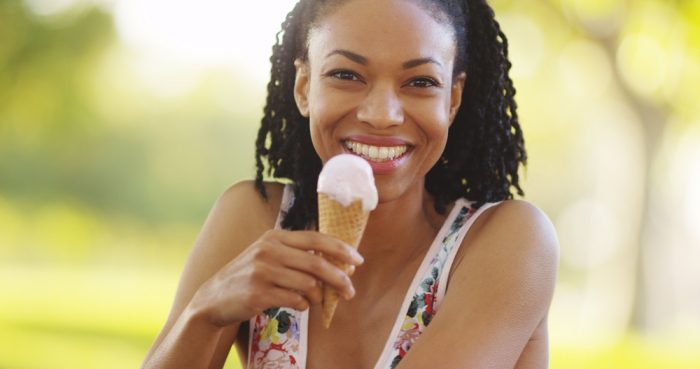 Dental veneers are a highly popular form of tooth restoration dentistry that specializes in cosmetic improvements to your smile. Veneers conceal and cover the fronts of teeth to ensure your smile looks as spectacular as you need it to. For a list of guidelines concerning dental veneers, consider this:
– A single dental veneer can last a decade of nonstop use before it will need to be replaced.
– Dental veneers are the perfect treatment if you are looking for a fully customizable cosmetic dentistry treatment to improve the look of your smile.
– Destructive acids and plaque buildup can seriously damage the health and look of your smile. Dental veneers won't eliminate decay, but it can restore the look to a damaged tooth.
– If you are looking for orthodontic alignments for your teeth, it may be possible to forgo treatment with dental veneers, as they can assist with teeth that have trivial spacing malocclusions.
– Teeth that have suffered oral accidents and injuries often benefit significantly from dental veneers.
Dr. Pallavi Rakesh and all of our dedicated team of dental professionals are located in Alpharetta, Georgia. If you would like to schedule an appointment with Ace Dental Care for dental veneers, please call our dentist office at 678-562-1555. We look forward to helping you create the confident, beautiful smile you deserve!