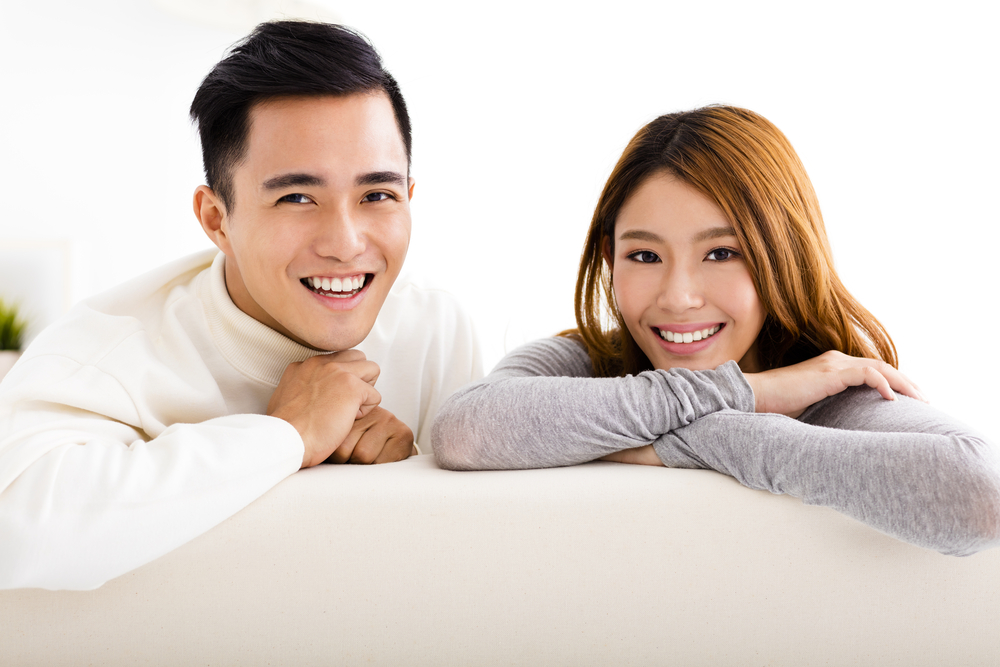 Congratulations on your new dental implants. You have made a great choice since your implants are durable, can stand on their own as a part of your smile, will help keep your remaining teeth in place, and will help your jawbone to become stronger and more sturdy.
The good news is that unlike dentures, implants do not need to be removed to be cleaned, but they do need proper care if they are to last. Listen carefully to your dentist's instructions regarding your post-operative care and your follow-up visits. This is a critical time for your new implants, and to ensure that your mouth heals properly, you need to be diligent about your aftercare.
If you smoke or use tobacco, now is a good time to consider quitting. Tobacco use will slow the healing process, and it can lead to dry mouth, gum disease and oral cancer. You should limit your alcohol intake as it can also cause dry mouth. Recreational drugs can cause problems for your implants, and you should make sure that you discuss any medications or medical conditions you may have with your dentist. Continue to brush twice a day and floss before going to bed, and see your dentist for your regular cleanings and examinations.
With proper care, your implants can last you for many years. If you have questions regarding your implants, or have a concern about your mouth and teeth, our dentist, Dr. Pallavi Rakesh at Ace Family Dental & Cosmetic Dentist is here to help. If you live in the Alpharetta, Georgia, area, call 678-562-1555 for an appointment today!