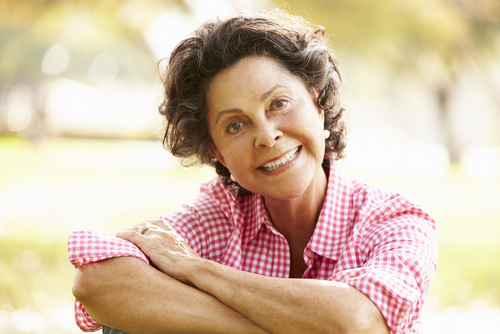 There are rare instances when a hard blow to the face carries enough force to knock multiple teeth out. When this happens the trauma to the surrounding soft tissues and other potential bodily harm can take priority over treating the teeth.
In a situation like this, multiple teeth might be lost or become too severely compromised for Dr. Pallavi Rakesh to treat them with endodontic therapy.
When you're ready Dr. Pallavi Rakesh can help you understand your options for restoring your missing teeth or replacing their basic function and appearance. If you're uncomfortable with the oral surgeries required to replace the teeth with dental implants or an implant supported dental bridge, Dr. Pallavi Rakesh might recommend fitting you for a removable partial denture.
This is an abbreviated form of a complete denture designed to replicate each of your missing teeth.
Dr. Pallavi Rakesh will start the process by examining the area to make sure the neighboring teeth have not been structurally compromised. Then she will cast a detailed impression of the area including the corresponding teeth in your bite pattern. This will be sent to a professional dental lab where your partial denture will be created by specialist dental technicians.  
If you live in the Alpharetta, Georgia, area and you have teeth lost multiple teeth to a severe oral trauma, you should call 678-562-1555 to set up a consultation with Dr. Pallavi Rakesh.