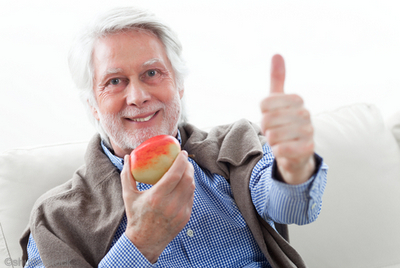 Do you have a gap in your smile where a tooth used to be? Don't let Christmas come around and show a gapped smile to your in-laws. Having a missing tooth can also cause tooth decay, tooth slippage, and gum disease. Come to Ace Family Dental & Cosmetic Dentist and we can restore your smile with a dental implant, which will help prevent these conditions.
Losing a tooth can have many bad effects on your smile, but one that a lot of people don't know is that the bone can begin to weaken. Getting a dental implant halts that in its tracks and provides the necessary support to keep your jawbone strong and healthy.
To make sure your implant matches the rest or your teeth, our dentist will cap the implant with a dental crown matched to the rest of your teeth. This is attached to the foundation of the implant itself so it can last for many years.
If you care for your dental implants well, they will last for years, and can support your smile for your whole life.
To learn more or to schedule an appointment with Dr. Pallavi Rakesh, feel free to call our office in Alpharetta, Georgia, today. Let's get you back your smile!