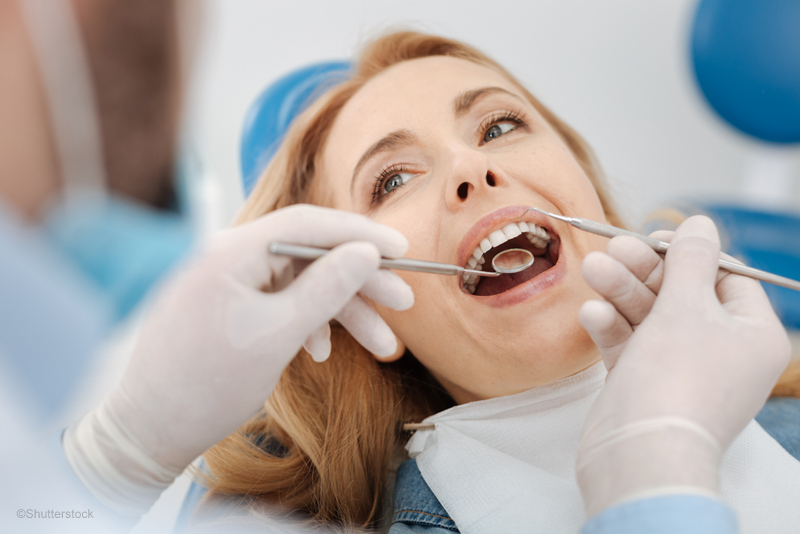 Your chances of suffering from oral and pharyngeal cancers typically increase with age. However, certain risk factors can cause these serious oral health conditions to occur at a younger age. This could include a family history of these cancers, or if you use tobacco products, and frequently consume alcohol.
Every dental checkup performed at Dr. Pallavi Rakesh's dental office includes a screening for early signs of oral and pharyngeal cancer. This includes inspecting your neck, tongue, cheek, and throat and other oral tissues. Be sure to tell Dr. Pallavi Rakesh know about any increased risk factors for oral cancer you might have.
Early onset symptoms of oral cancer involve a lingering pain in your mouth, which might also be associated with swelling or a lump in your cheek or gums. This could also include a red or white area on your gums, tongue, or tonsils.
Early onset pharyngeal symptoms might also include a persistent sore throat or a feeling like something is stuck at the back of your throat, could also be an early warning sign of pharyngeal cancer.
If you experience any symptoms of oral or pharyngeal cancer between dental checkups, you should not hesitate to schedule an appointment with Dr. Pallavi Rakesh or one of her associates.
If you live in the Alpharetta, Georgia, area, and you are experiencing early symptoms of oral or pharyngeal cancer, you should call 678-562-1555 to schedule a checkup and screening at Ace Family Dental & Cosmetic Dentist.