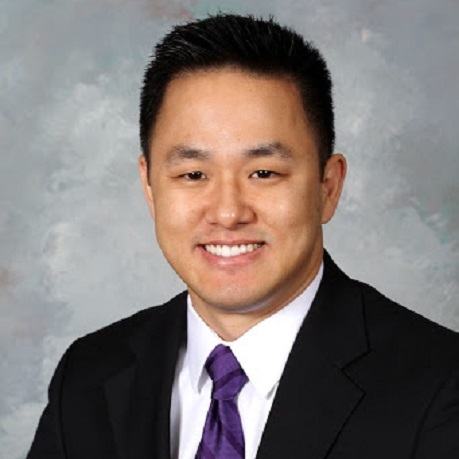 Dr. William Shin, DDS
Dr. William Shin, DDS, MS is a board certified Oral and Maxillofacial Surgeon serving the greater Atlanta area. Dr. Shin has a demonstrated history of working in the healthcare industry who diagnoses/treats hard and soft tissue diseases of the mouth, jaws, face and neck. He is a graduate of the University of Michigan at Ann Arbor and New York Medical College.
Dr. Shin is passionate about solving problems related to dentistry and surgery as it's both physically and academically demanding, which suits his personality. He loves meeting new people, hearing their stories and getting to know his community on a personal level. The most important aspect of his job is having the opportunity to change his patients' well-being and let them feel their best. Careful attention to patient concerns and answering all questions thoroughly is his standard of approach to patient care.
Dr. Shin has many publications under the topics of dental anxiety, oral health literacy, biochemistry and other related topics. He is currently a fellow of the American Association of Oral and Maxillofacial Surgeons, diplomate of the American Board of Oral and Maxillofacial Surgery, member of the Georgia Society of Oral and Maxillofacial Surgeons and American Dental Association.
Dr. Shin is fluent in Korean and seeks to practice his Spanish. He loves to cook, travel, work out and spend time with his family. His family is proud to call Georgia home where they can celebrate diversity, southern hospitality and great food everywhere.