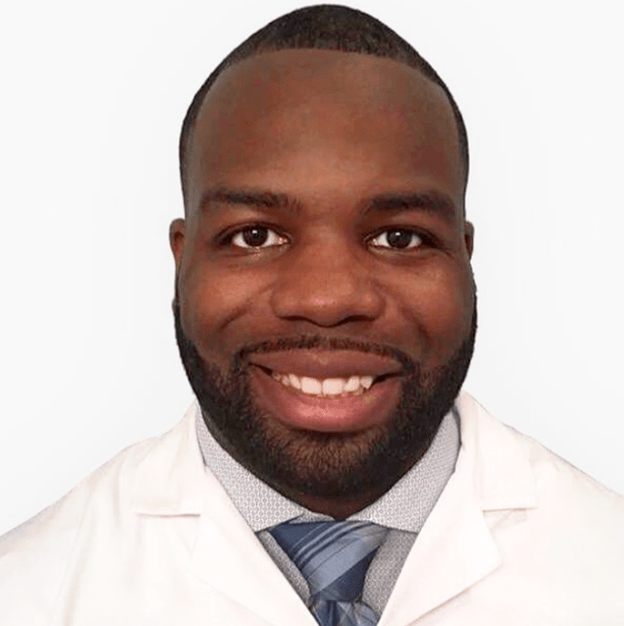 Dr. Quinton Cobb, DMD
Dr. Quinton Cobb, also known as Dr. Q, has dedicated more than 10 years of his career to dentistry; from his undergraduate studies, dental school, and formal training in residency to practicing as a board-certified dentist in Atlanta, Georgia. Dr. Cobb was inspired to practice dentistry after attending a medical mission trip in Lima, Peru. He fell in love with providing the best quality care to a community of need and being able to put a smile on their face. Dr. Cobb graduated from the University of Georgia and then The Dental College of Georgia.
Dr. Cobb believes that the practice of learning dentistry never ends as he frequently takes continuing education courses to provide state-of-the-art care at the highest standard. Dr. Cobb recently completed an advanced training implant course through the Trinon Collegium Practicum.
With expertise in a wide range of procedures, including fillings, crowns and bridges, veneers, root canals, extractions, implants, and clear aligners, Dr. Cobb is committed to providing personalized care in a warm and welcoming environment. Dr. Cobb is a member of the American Dental Association, North District Dental Society, Georgia Dental Association, and Academy of General Dentistry.
In his free time, Dr Cobb enjoys hiking, kickboxing, exercising, traveling, and cheering on the Georgia Bulldogs!