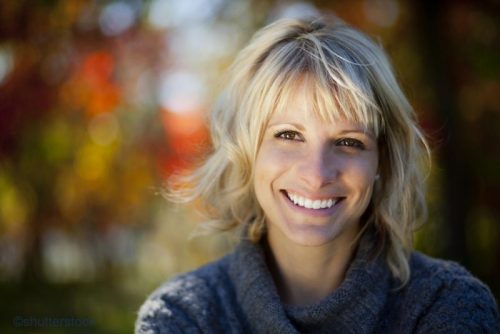 If you are struggling to overcome tooth loss, Dr. Pallavi Rakesh and our team will gladly work with you to choose a custom solution for a missing tooth. You may find that dental implants are the ideal treatment to offer enhanced oral function and provide a strong, natural smile. To help you determine if a dental implant may be right for your smile, we invite you to learn more about the dental restoration.
Typically, dental implants are made up of titanium and porcelain materials to offer optimal durability and biologically compatibility so that your natural oral structure can be even better than it was before. While tooth replacement options such as dentures and dental bridges remain on the surface of your gums, dental implants bond with the jawbone to provide a more natural and secure fit. Our dentist performs a procedure to attach the titanium post to the jawbone and then places a dental crown over the implant to recreate the look of the original tooth.
Dental implants are known to have an excellent success rate for patients who need to restore a tooth, and they can last a lifetime if you take care to properly maintain your oral health. Thanks to the natural appearance provided by a dental implant, you can once again have a beautiful smile that boosts your self-esteem and helps you speak and smile with ease.
We invite you to contact Ace Family Dental & Cosmetic Dentist at 678-562-1555 today for further information about dental implants in Alpharetta, Georgia, and to arrange your consultation with us!