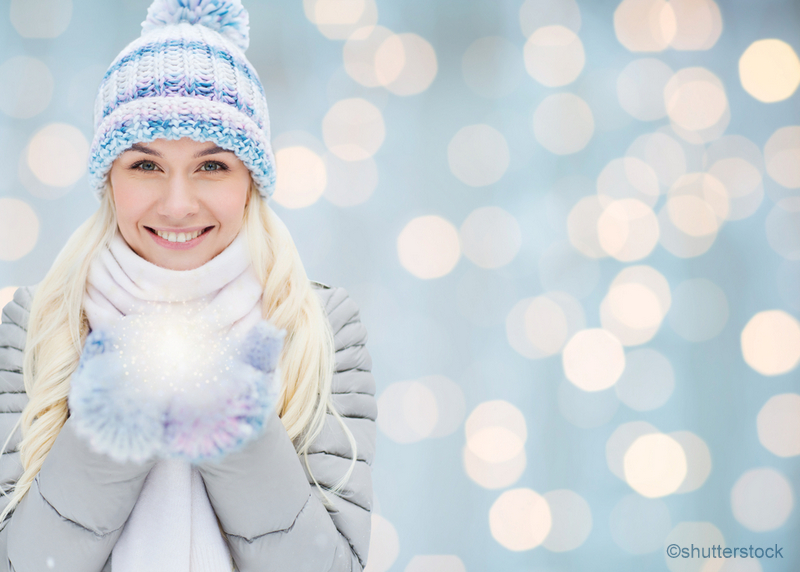 If you're missing one or more teeth in your smile, the likelihood is that you feel self-conscious about your appearance. In a case like this, a removable partial denture might not be sufficient in strength and appearance. Fortunately, your dentist, Dr. Pallavi Rakesh, can use a dental implant to restore one or more missing teeth in your smile. A single implant can replace one tooth. Two dental implants with a dental bridge can be used to replace multiple lost teeth.
Dr. Pallavi Rakesh will first assess your jaw structure to make sure you have enough bone material to secure a dental implant.  If the extraction process also removed some bone tissues in the socket, you might need to receive a bone graft to restore the missing structure.
Dr. Pallavi Rakesh will then make a careful incision in your gums. A narrow channel will then be made into the bone. A titanium implant will be screwed into the channel in the bone and your gums will be sutured closed. If you need to restore multiple teeth with a dental bridge, she will then repeat this process to create a second anchor point.
The titanium used for the abutment is biologically safe and will completely fuse with your natural bone in a process known as osseointegration.
Once your gums have healed and the titanium implant has been fully integrated into the surrounding bone tissues, Dr. Pallavi Rakesh will take an impression. This will be sent to a dental lab where a new crown will be custom crafted from a porcelain material that is shaded to match the surrounding natural teeth.
If you have lost one or more teeth in your smile and you're interested in replacing them with dental implants in Alpharetta, Georgia, we invite you to call 678-562-1555 to set up a consultation at Ace Family Dental & Cosmetic Dentist.