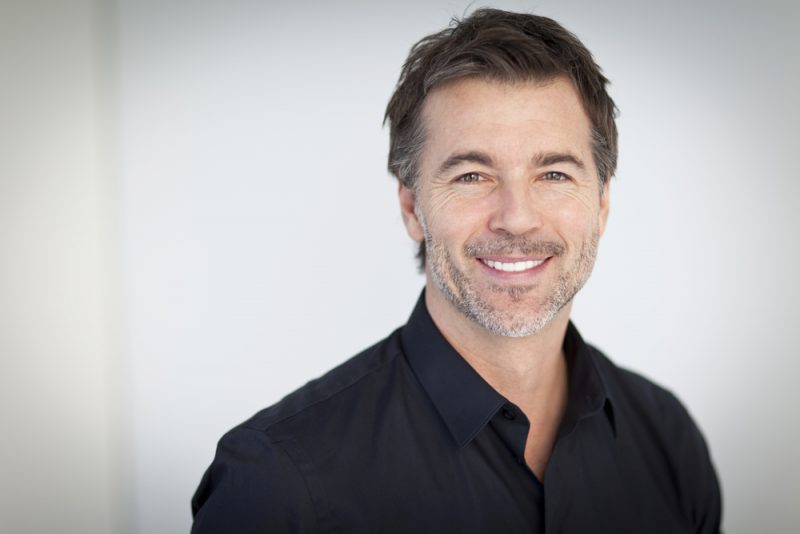 Dr. Pallavi Rakesh and our team in Alpharetta, Georgia, are pleased to provide bone augmentation, also called bone grafting, for our patients who have lost bone density in their jaw. How does this happen? You can lose bone material in your jaw due to tooth loss from decay, trauma or gum disease. The good news is, a bone graft by our Ace Dental Care team can give you back your smile.
Your mouth and face depend on having enough jaw bone to support your teeth as well as the muscles and skin in your face. This healthy balance is normally achieved through the natural stimulation provided by chewing. When a tooth is lost due to tooth decay, oral trauma or gum disease, this healthy stimulation is diminished. And without this jaw bone support, you can even look older than you are.
Jaw bone loss also affects future dental restorations, such as dental implants. Without enough bone material in the jaw, an implant can't be supported. With a bone augmentation procedure, Dr. Pallavi Rakesh can place dental restorations such as crowns, dentures, or fixed bridgework.
So where do we get the bone to use in your bone graft? Depending on availability, Dr. Pallavi Rakesh can graft a small section of bone from another area of your jaw or body (such as the hip or shin, for example), to transplant into the jaw. If that is not possible, bone material may also be obtained from other sources, including synthetic bone.
Are you ready to have your smile back? To learn more whether a bone graft is right for your smile, please call our team at 678-562-1555 to schedule a consultation. At Ace Dental Care, we look forward to helping you create the beautiful smile you deserve in Alpharetta, Georgia!