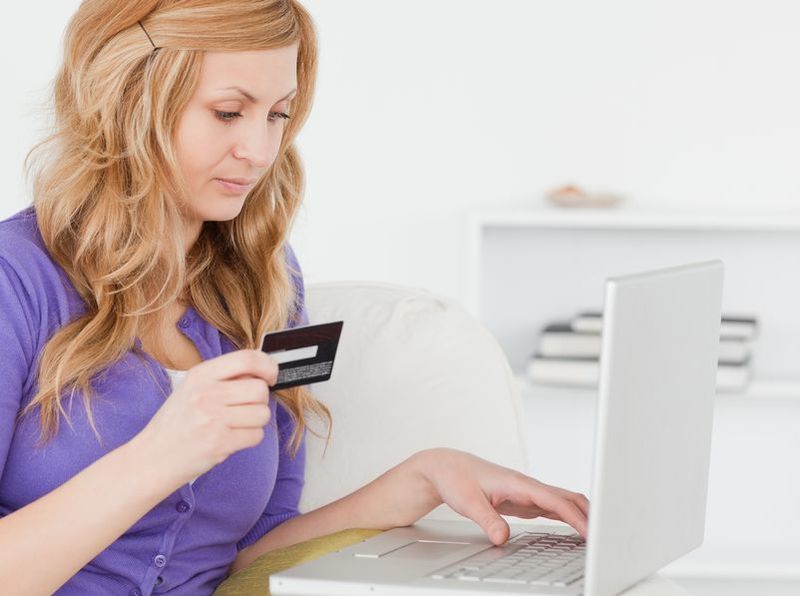 MAKE PAYMENTS ONLINE
You can make online payments for our Alpharetta Office by credit card via our secure payment site.
(Clicking on the button above will take you to our secure payment website. You should be redirected to https://acefamilydental.securepayments.cardpointe.com/pay)
Our Online Payments are completely secure at that web address. But if you are directed to a different location, do not proceed and contact us.
IF YOU NEED ANY ADDITIONAL INFORMATION, PLEASE CONTACT US AT ALPHARETTA OFFICE PHONE NUMBER 678-648-1543