Uno de los tratamientos disponibles para los pacientes que sufren de enfermedad de las encías es Arestin®, un polvo antibiótico colocado en la boca después de la escalada y los tratamientos de aplanamiento de raíz para evitar que las bacterias se conviertan en enfermedad de las encías. Para más información sobre Arestin en Alpharetta, Georgia, llame a Ace Dental Care LLC al 678-562-1555, y haga su cita con nuestro dentista, Dr. Pallavi Rakesh.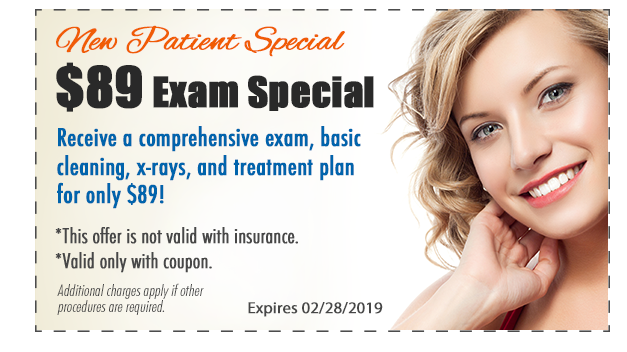 Arestin® (Clorhidrato de minociclina), es un tratamiento antibiótico efectivo para la enfermedad de las encías. Viene en forma de polvo, y se coloca dentro de las bolsas periodontales infectadas después de que el paciente haya completado el procedimiento de escalado y alisado radicular. Arestin es más eficaz como parte de un programa general de salud oral que incluye buena higiene bucal.
Arestin contains microspheres, or tiny particles, that are smaller than grains of sand. These microspheres are filled with the antibiotic medication, which is released over time, killing off the bacteria that cause gum disease.
Después de haber recibido el tratamiento, debe tomar medidas para permitir que sus encías para curar y evitar futuras enfermedades de las encías. Sugerimos que usted:
● Evite tocar áreas de sus encías que su dentist ha tratado por 1 semana
● Esperar 10 días antes de usar hilo dental, palillos de dientes, u otros dispositivos diseñados para limpiar entre los dientes en las áreas que se trataron con Arestin
● Evitar comer alimentos duros, crujientes o pegajosos tales como zanahorias, melcocha, y chicle por 1 semana luego del tratamiento
● Asegurarse de regresar para sus citas de seguimiento, ya que la enfermedad periodontal (encías) puede recurrir y las encías necesitan revisarse regularmente
● Beber bastante agua
● Limitarse al fumar. Nuestro dentista recomienda que considere dejar de fumar completamente
Si experimenta dolor, inflamación, u otros problemas, llame a nuestro dentista inmediatamente.