Ace Dental Care is excited to announce new payment type – We now accept cryptocurrency at our office as payment!
We are one of the first dental office in Alpharetta, Johns creek, Norcross, Lawrenceville and surrounding areas to pursue this new facility for your benefit!
We will be accepting an array of different cryptocurrencies — Bitcoin, Bitcoin Cash, Ethereum, Litecoin, and USD Coin. We of course have preference over the currencies with fast transaction times and low fees;
We're excited to be one of the first to implement this and we invite you to get involved!
Should you have any questions, please feel free to contact us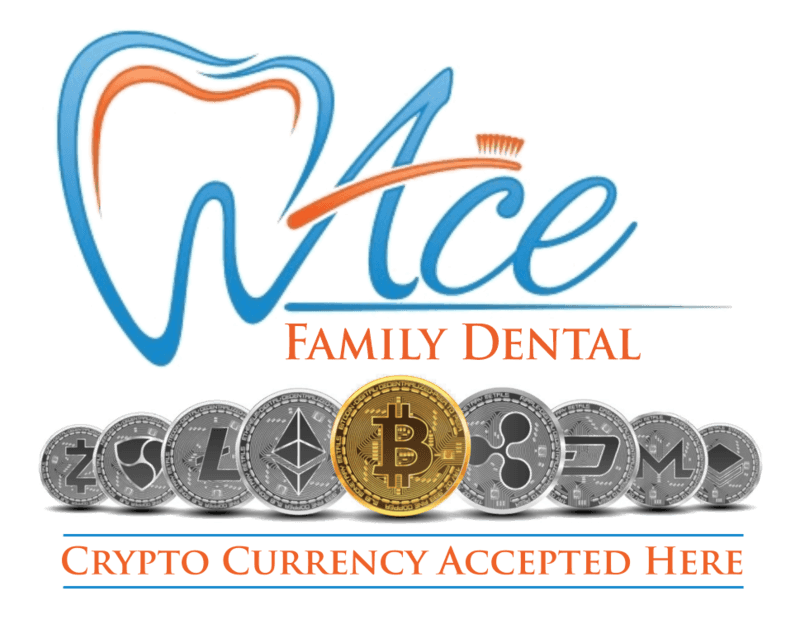 Easy Payment From Your Smartphone

1. Schedule your consultation.

2. Get Treatement Plan and Estimate.

3. Make Payment through wallet exchange with Ace Dental Care.

4. Get work done by our Dentist.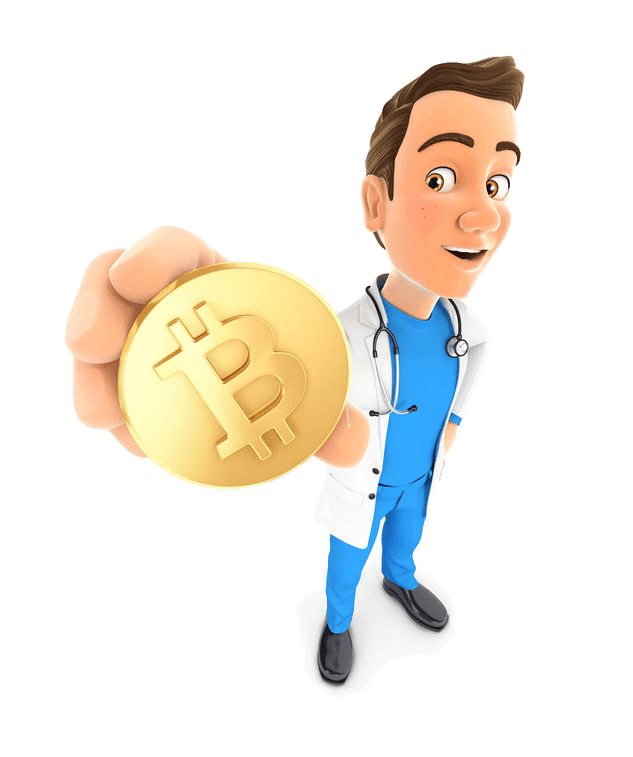 Frequently Asked Questions
What treatments and procedures can I pay for with cryptocurrency?
Ace Dental Care will accept Bitcoin, Bitcoin Cash, Ethereum, Litecoin, and USD Coin for any dental service that can be paid for with regular currency (USD). For example, if you are paying out of pocket, or if your insurance does not cover the full cost of treatment, the remainder can be paid with cryptocurrency.
How is payment with cryptocurrency made?
Payments are made quickly and easily using crypto wallets, such as Coinbase, which allow an exchange of cryptocurrency from smartphone to smartphone with a simple QR code scan.
What are the benefits of paying with cryptocurrency at a Dentist Office?
Cryptocurrencies are coming to main stream. You can be one of the few buyers who can encourage real world commerce. Cryptocurrency has gained over time. It is time to splurge a little bit of that on yourself or your loved ones. And get that new smile that you always wanted.